We are an international branch, with various cultural backgrounds. Same as you, we got our higher education abroad.
As Travel2Study, we have continued to provide uninterrupted support to students who wish to sustain their education life abroad since 2012. We always have the opportunity to work in the hand of the client (students and parents), taking the opportunity to meet them to offer what better suits their needs.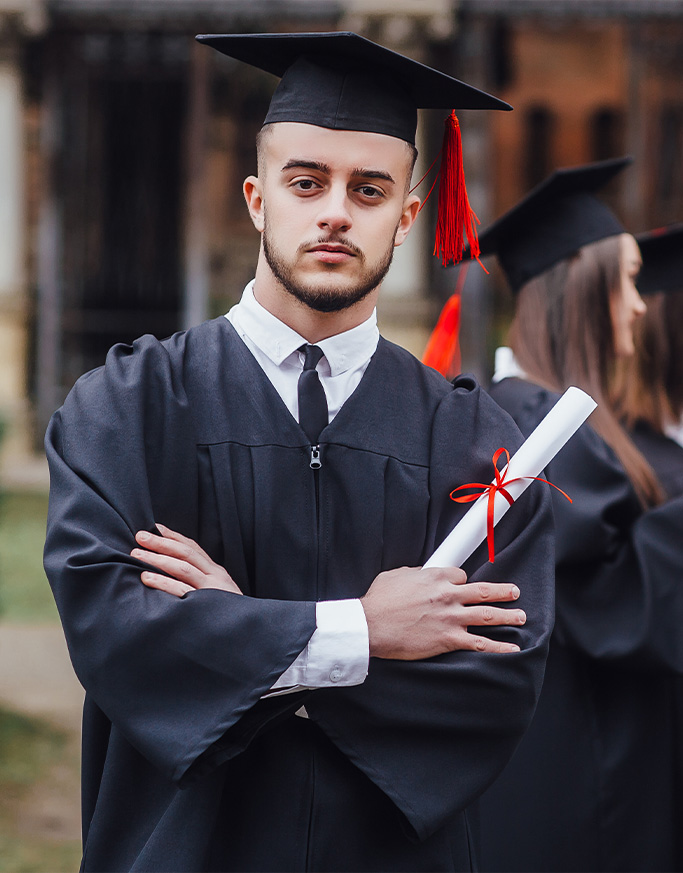 From our experiences, we know the difficulty of the process.
Therefore we would like to help you simplify this process. We provide all the necessary services and offer ongoing support and advice, not only during the process but also afterward, taking care of any other needs that may arise.
Due to our international presence in Europe and North America, we can offer first-hand advice and assistance with everything related to educational procedures, so you can perfectly plan your life abroad.
The team that makes your life during studying abroad easy.
Una Balaban
CEO and Founder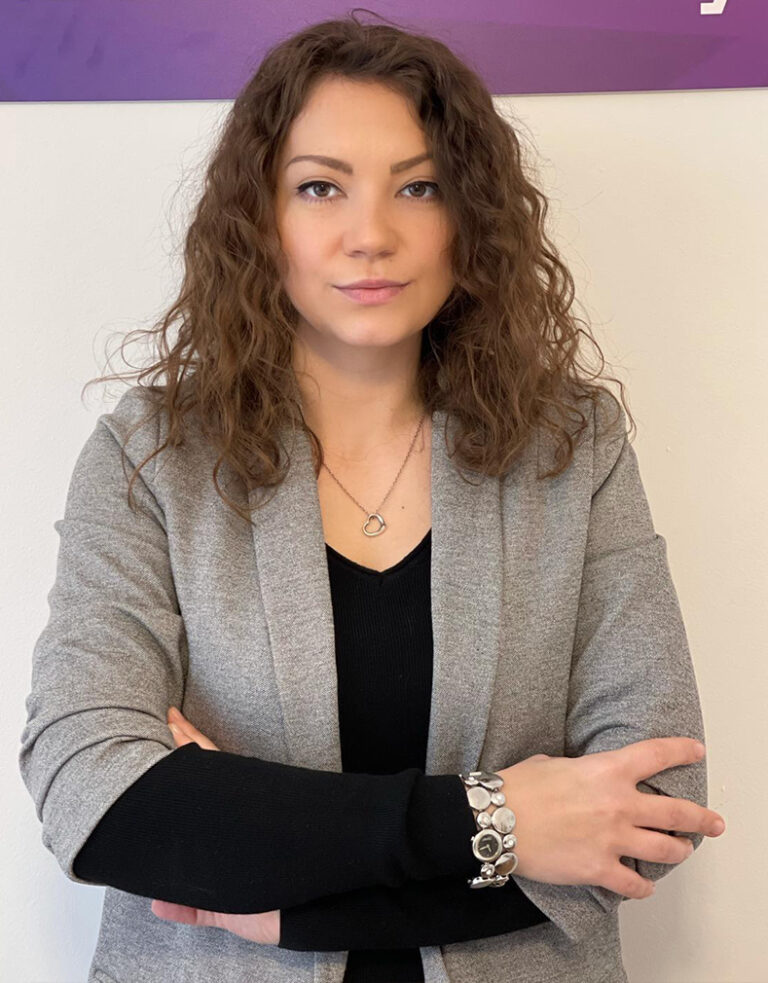 Ivana Stevanovic
Head of Clients Relations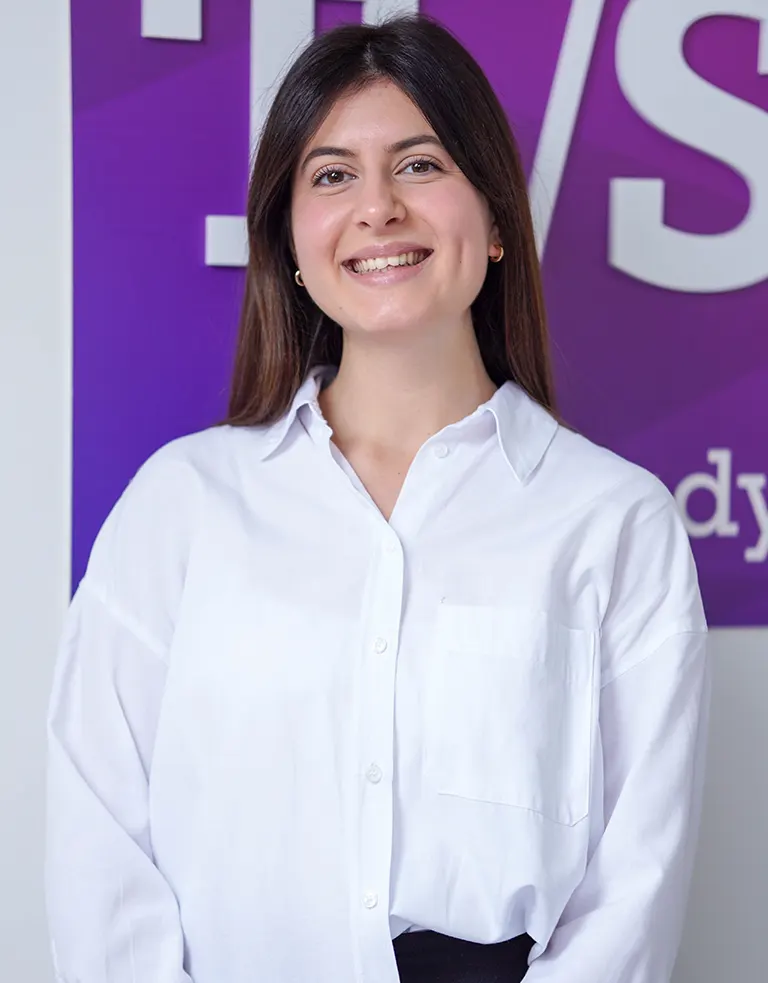 Teodora Srećković
Inside Sales
Radmila Planinčić
Admissions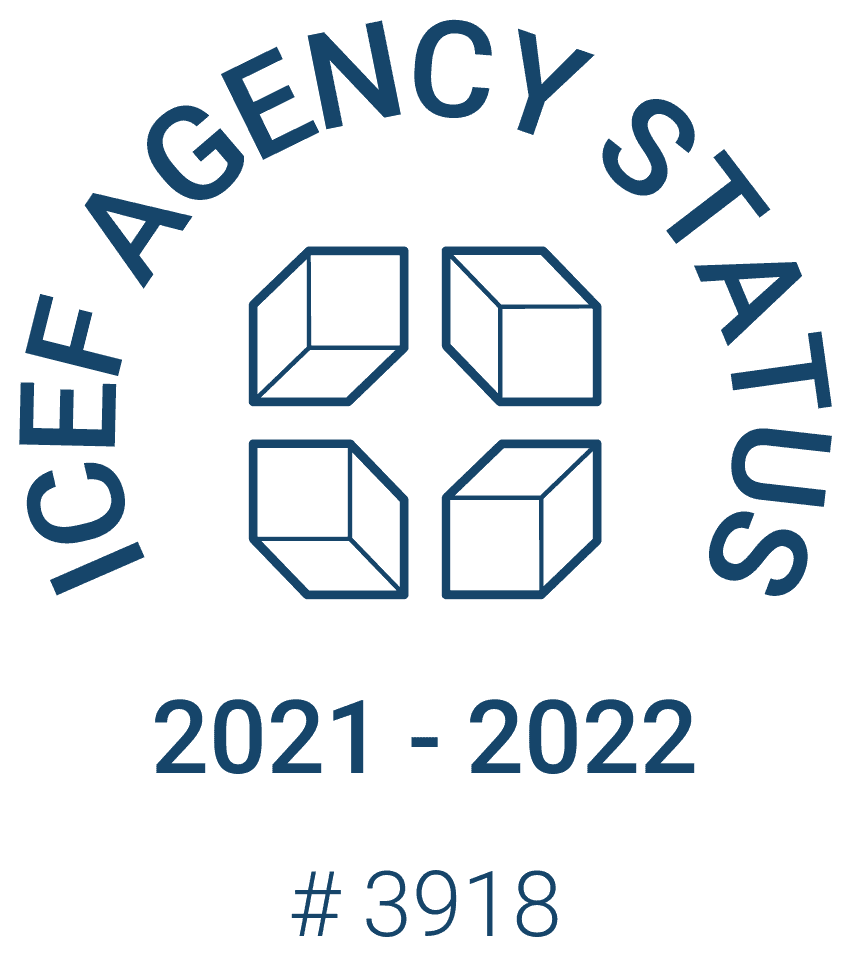 Our commitment to our students and families is our main focus.
We will not send you to unknown destinations; we are taking you to beautiful countries where our consultants have had experiences before, to assist you with the information and guidance you need during the process.